Great Work! Robert built a custom dashboard for my clients. Humble Roots also takes care of my hosting and SEO. They are there whenever I need them!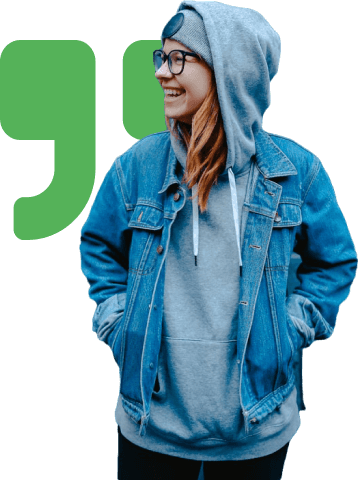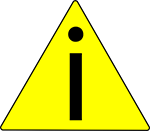 We have chosen to work with Humble Roots for our custom web development needs for many reasons. Our requests are always met with a quick response and turn around...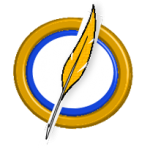 As a client of Humble Roots I could not be more satisfied with my experiece. Robert was the point of contact I worked with to complete my website. One thing that I really appreciated is how involved he stayed in the entire process from start to finish.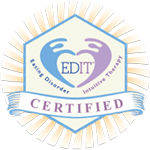 Amazing customer service for hosting. Always available. Always fixes problems or issues promptly. Would highly recommend.