Websites | Hosting | Search Engine Optimization
We offer a range of services to help your business grow.  Premium website design, Strategic Keyword Rich SEO and Lightning Fast Hosting.  
Grow Your Business With Humble Roots
Humble Roots offers professional websites; affordably priced, and cost-effective digital marketing.
With a 20yrs of Internet marketing experience, this talented companies' skills are the key ingredients to helping any business succeed.  Specializing in WordPress driven websites that are clean and elegant with a splash of "did they just pull that off," Humble Roots exceeds all expectations and deliver content, SEO rich websites. 
"Affordable websites do not have to look like a cheap website."
"Keep it simple (you know the last part of the acronym)" SEO, online marketing and Keyword strategies are what we are about.  It isn't rocket science, it's about what YOUR clients want and need.  We'll drive the traffic, you take care of the rest.  
Whether a large corporation, or a blue-collar start-up, Humble Roots will build a website to fit your business's needs, and will make sure your ideal customers find your website, all at the lowest competitive price!!!
Let your business grow with Humble Roots Marketing, where we believe in "working hard, and staying Humble."
We are humbled by what our customers are saying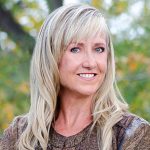 Great Work! Robert built a custom dashboard for my clients. Humble Roots also takes care of my hosting and SEO. They are there whenever I need them!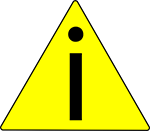 We have chosen to work with Humble Roots for our custom web development needs for many reasons. Our requests are always met with a quick response and turn around...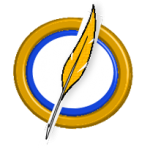 As a client of Humble Roots I could not be more satisfied with my experiece. Robert was the point of contact I worked with to complete my website. One thing that I really appreciated is how involved he stayed in the entire process from start to finish.