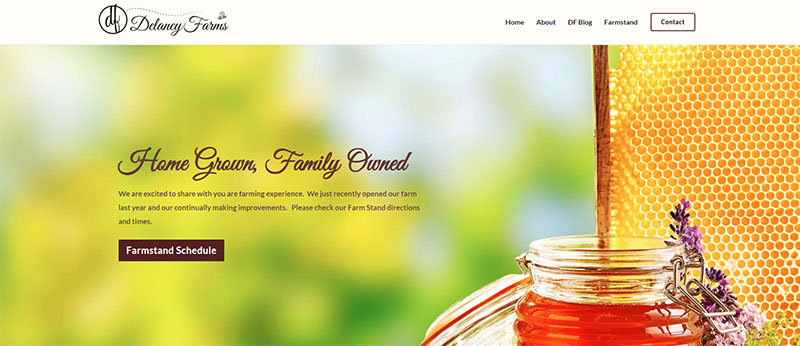 We build mobile responsive natural designs.  Keeping your website clean while adding a little flair.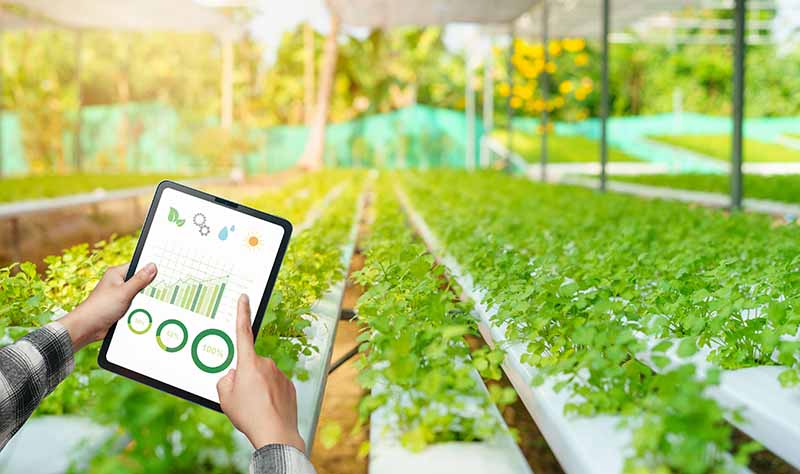 Seach Engine Optimization
Keyword research that leads to organic traffic from Google and all other large search engines.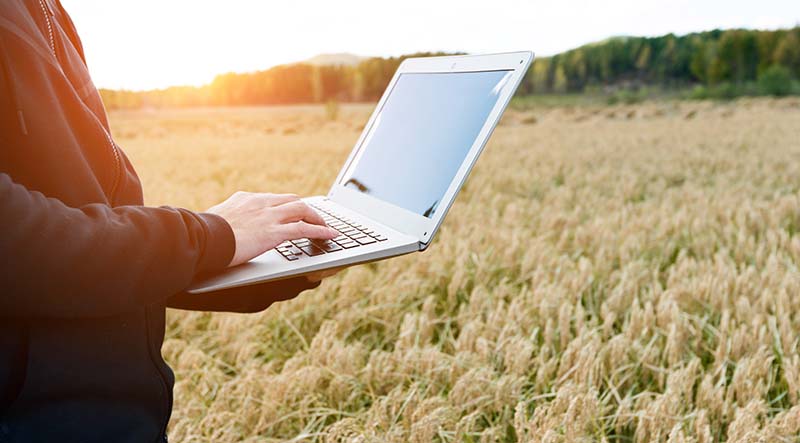 Blazing fast hosting for any website.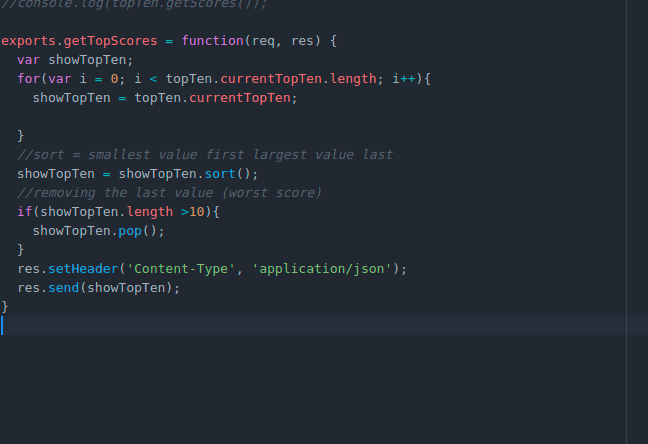 Cleanly written code from a highly experienced Web Developer.  
As a Client of Humbleroots Marketing I could not be more satisfied with my experience. Robert was the point of contact I worked with to complete my website. One thing that I really appreciated is how involved he stayed in the entire process from start to finish. During the design he was able to listen to my ideas and bring them to fruition and at the same time he offered effective ideas of his own, which showed me he was really in tune to my vision. Thus he was able to \"marry\" so to speak my vision with modern concepts that he provided to really make the website that I was hoping for. I could not be happier about the experience overall. The main things were communication, professionalism and efficiency that really stuck out for me when working with Humble Roots. I would strongly recommend them to a business looking for marketing and web site creation results.
Contact us below about one of our services.