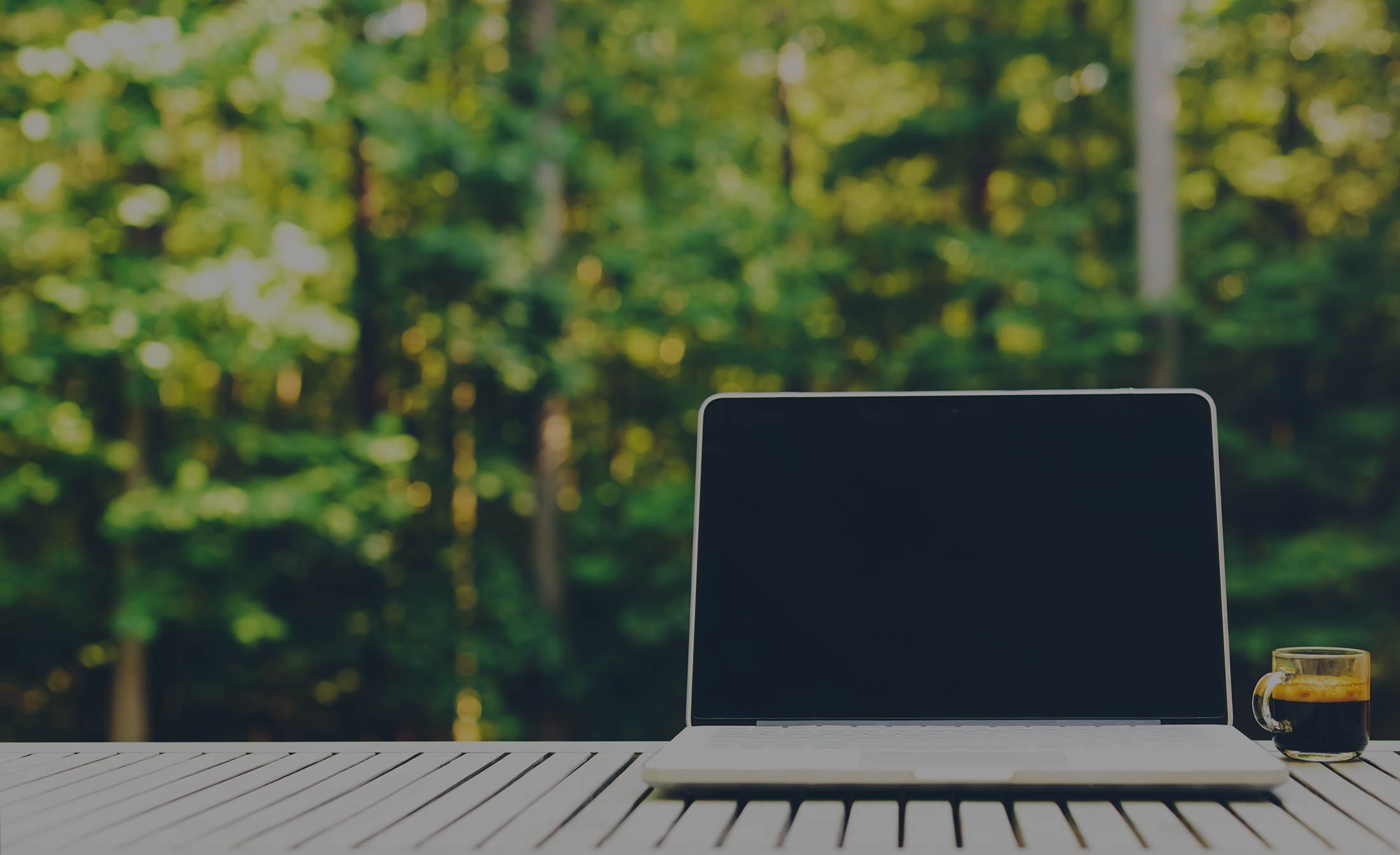 Humble Roots is a marketing company founded in the Glens Falls NY area.  With computer expertise rooted at an early age, Humble Roots is the best Glens Falls, Saratoga and Lake George marketing company in the area.  
We have been working with people, just like yourself, for a decade or more.  Working for agencies as well as customers, shows us that prices don't have to be astronomical.  We still offer the same exact services the larger agencies offer, but we do it better.
If you are a small to medium sized business, please give us a call.  You will never go to the bottom of our list, you will always talk to one of us.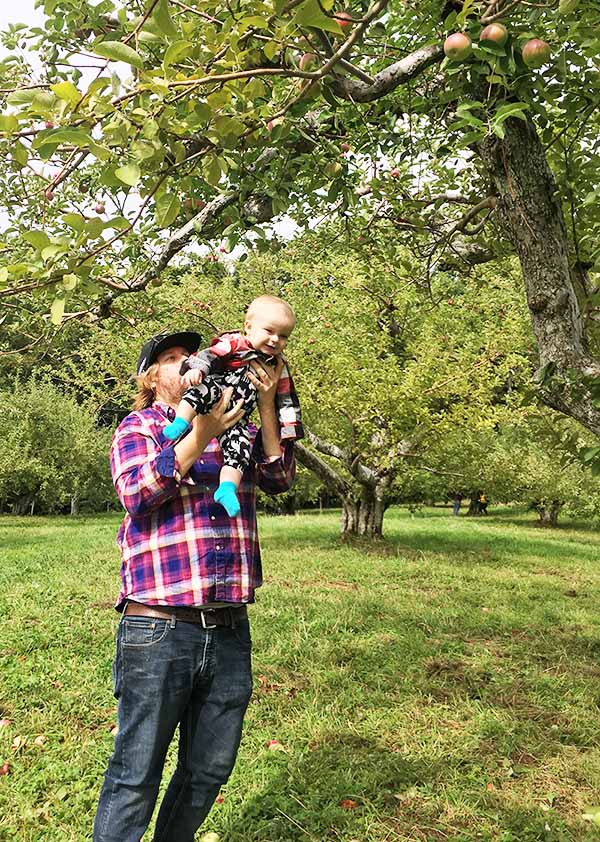 Small business matters to us, but we want to help your business grow to it's fullest potential.  Let Humble Roots establish that strong foundation which will allow your business to blossom.  

Robert Johnsen
Founder Humble Roots Marketing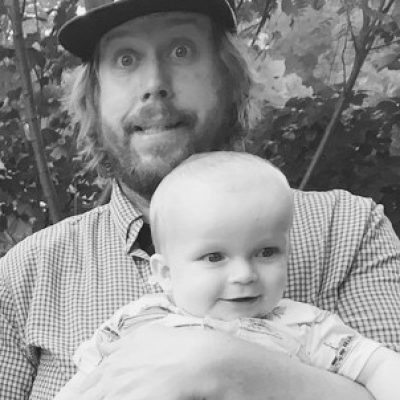 Robert Johnsen Web Dev/Web Design
Robert handles Web Development and all custom coding. He slices up mockups like a Sushi Chef. When he isn't coding a website symphony, he enjoys time with his family, gardening, music and more coding...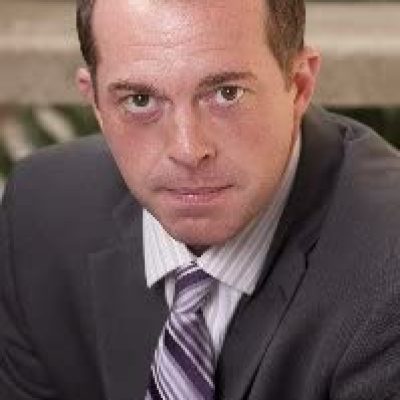 Brian Linsley SEO/Content/Sales
Bry does it all! Attacking SEO by day and serving up exquisite content writing by night. The mixologist delivers a subtly sweet cocktail that leave readers eager for a second round!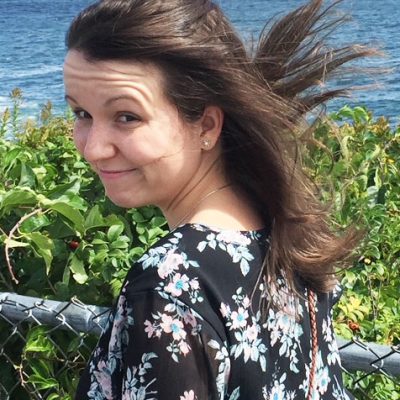 Bobbi Jones - Video/Social Creator
Bobbi makes video simple and fun. Creating content for Youtube and other social media outlets. Makin your videos and content pop and trend.